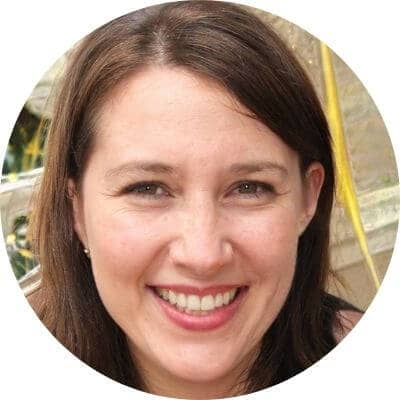 Who Am I?
Hi there and thank you for visiting my space. My name is Kathleen; a decorator, mom, wife and daughter.
It all started when we needed to decorate our pergola. Hubby loves working with his hands and was putting it together. After it was done it looked awesome but needed some styling.
That is where I came in and sourced some products and handmade others. And by the end of it all we had an awesome place to spend our summer.
Now, why mywalldecors.com? I listed my decor ideas on my notebook and overtime a close friend suggested I create a blog and share with other people. That was an awesome suggestion. I'd love to hear and interact with you.
Thank you for checking out this space!
Hi. I'm Matt, a diy enthusiast who believes no home is complete without a personal touch.
I'll show you some stuff I've build around our home and my mancave. My wife and I will share our knowledge that we've gathered over the years in home improvement and decorating.
Want to get in touch with us? You can do it here.