Table bases are a great way to dress up the table. They are used to present the top of a table in an attractive way. Table frames are typically made from wood, metal, plastic, or any other material that can be shaped to hold the top of the table.
Table bases are either ornate or simple, depending on how they are being used. Ornate table frames are typically used to present top tables at weddings and other formal events while simple bases are ideal for homes.
In the article below we'll look at different types and designs that can suit different occasions. Ready to explore? Let's get started.
Types of Table bases
There are different types of materials used to make table legs. Here are the top three options
1. Stainless steel table legs
A metal table frame is ideal for dining tables as well as modern coffee tables. Made of stainless steel, these types of table legs can hold a lot of weight and are ideal for different types of table tops. They are also the ideal restaurant table bases.
2. Wood table frame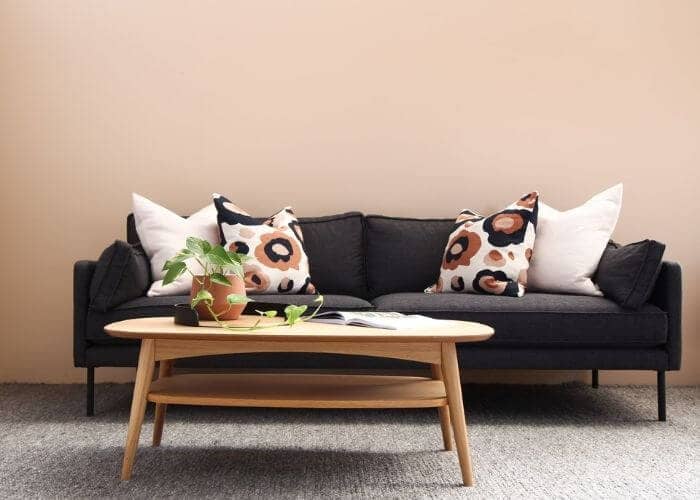 Perfect for rustic farmhouse dining tables, wooden table frames are made of different types of wood. The most common types of wood used include pine, cherry, birch, mahogany, maple and walnut. To add rustic charm to your decor, opt for mahogany table legs.
3. Glass table base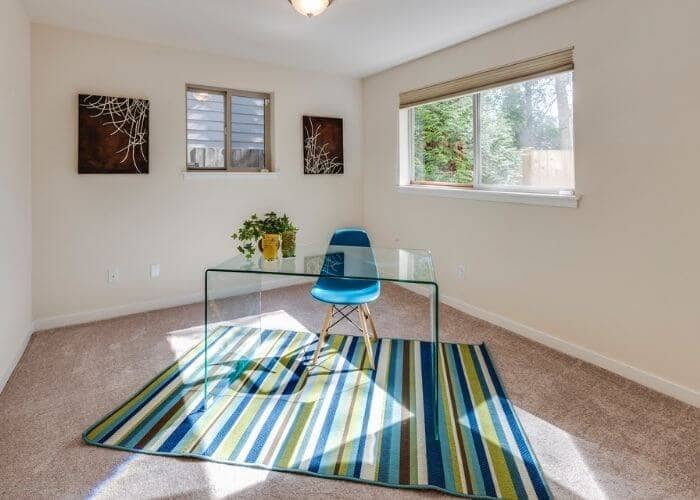 Though rare, glass table bases are perfect for coffee tables. These type of bases add elegance and style to any room. A glass base is perfect for homes without young kids.
4. Cast Iron table bases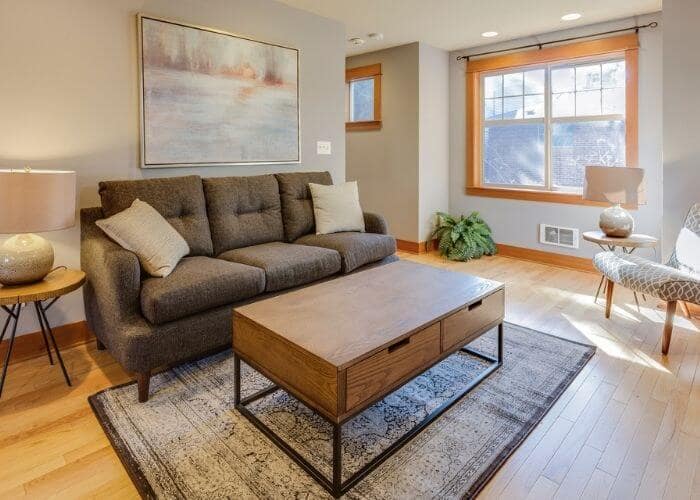 Cast iron has at least 4% more carbon that stainless steel. This means that your cast iron base for table is more weighty. It'll also require more maintainance and and add industrial charm to your living room, dining or outdoor.
FAQs
What is the best dining table base?
Dining table tops come in different shapes. Depending with material used and style, here are a few designs you can consider.
X base dining table base: This type of table frame is perfect for a square and rectangular dining table top. Most of these bases are made of metal. If you have a rustic wood top, this an x base dining table base is the perfect choice for you.
Gold dining table base: Have a glass table top? A gold base is the perfect table leg for your table. Most of these types of table bases are pedestal style. We'll talk more about this below.
Pedestal base: Have a restaurant? A pedestal table base is the right pick for your setting. You can opt for folding bases or adjustable bases. A pedestal base is also the perfect choice for round dining table.
What is the best coffee table base?
For a glass table top, we recommend you opt for a metal base or a wood base. Rustic wood coffee tables look awesome on wrought iron bases. For design, you can opt for hairpin table legs or chunky wood frame.
Restaurant table bases; What should you choose?
If you are looking to open one or remodel an existing space, you need bar height table bases. The tops can be made of different materials. There are two main types of frames you can choose from:
Non-adjustable bases: These are perfect for an indoor setting
Adjustable table bases: This type is ideal for family restaurants.
What is the best base for an outdoor table?
When choosing a base for your outdoor kitchen, consider folding table legs for a small patio so you can get the table out of your way when you are not using it or go for a chunky wood base that will match your rustic outdoor furniture.
What is the ideal tulip table base?
A chrome metal base is the right choice for any tulip table. Chrome is sturdy and easy to clean.
How do I choose a table base?
Whether for your home or for commercial use, when choosing a table base one of the things you need to consider is the size. You want to choose a base that can fit your table top perfectly. Also consider its sturdiness, for example for wood table tops you should go with metal or wood table bases. Also keep in mind the material used to create the base; stainless steel is durable compared to glass.
What size table base do I need?
When choosing one, you need to consider the size of the table top. Your top should hang at most 4 inches over the base. For example, a 24-inch table needs at least a 20 inch round base while 24 x 30 inches rectangular table needs at least a 20 – 22 inch base or 20″ round base.
Here is a list of the 5 best table stands
X metal base for wood table top
Made of quality materials, this durable base features a simple yet gorgeous design that will complement your decor. These pipe legs are ideal for console tables, dining tables, and end tables.
Pedestal base that save space
For a small space, we recommend you select this aluminum pedestal table stand. It's not only durable but also height adjustable so your can use it by your counter. Base can support up to 55 lbs.
Chunky table legs to add country charm to your home
Perfect for farmhouse dining tables, these chunky stands will lend an elegant look to your home. Made of pine wood, these bases with gorgeous knots are perfect for wood table tops.
T-shaped furniture legs
With a maximum capacity of 800 lbs, this t-shaped table base is the perfect base to perch old wood planks. Easy to install, you can use it to create an industrial dining table.
Cast iron table legs
Strong build, circular base and wide top, this modern table base is perfect for outdoor use or restaurant. It stands tall, bar height, and is perfect for round and square table tops.